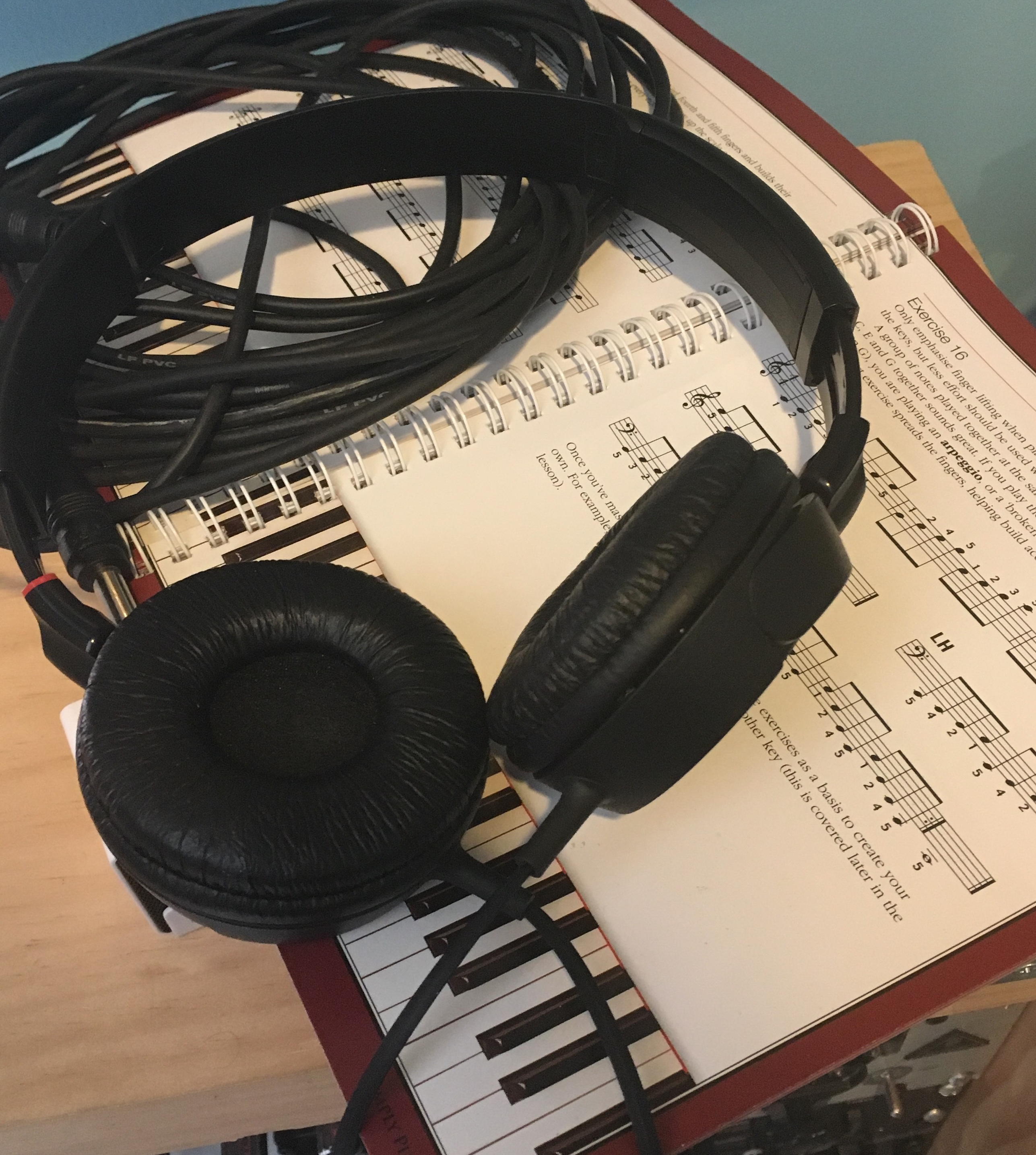 Production Assistance
 General advice/critique. General mixing notes/advice per mix received. Lyric advice/adjustments. Mastering Recommendations.
Sync Placement Opportunities
Your Song Pitched to Active TV/Films/Games/Trailers/Commercials.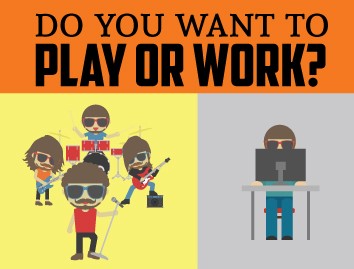 Optimize your Music Monetization
Your album or single registered with PRO, Digital Distributor, US Copyright office, Sound Exchange, Billboard, Jukebox, Music Reports, Alliance of Artists and Recording Companies, and the Harry Fox Agency. Social Media Marketing Plugs for your band/brand. Your song included on the C3R Spotify Playlist. 
What can we help you with?
Production Assistance, Song Registrations/Music Monetization, Sync Licensing Opportunities, are a "process" and we can get you through it ! At the end of the process if you want, we can show you how to take control over any future music projects yourself or we will be available for your next album and/or single 🙂
*Artist Questionnaires must be completed to move the process forward and communication is the key!
*All selected songs will be added to the C3R music library.
*Keep in mind that every project is unique and tailored specifically to each artist.