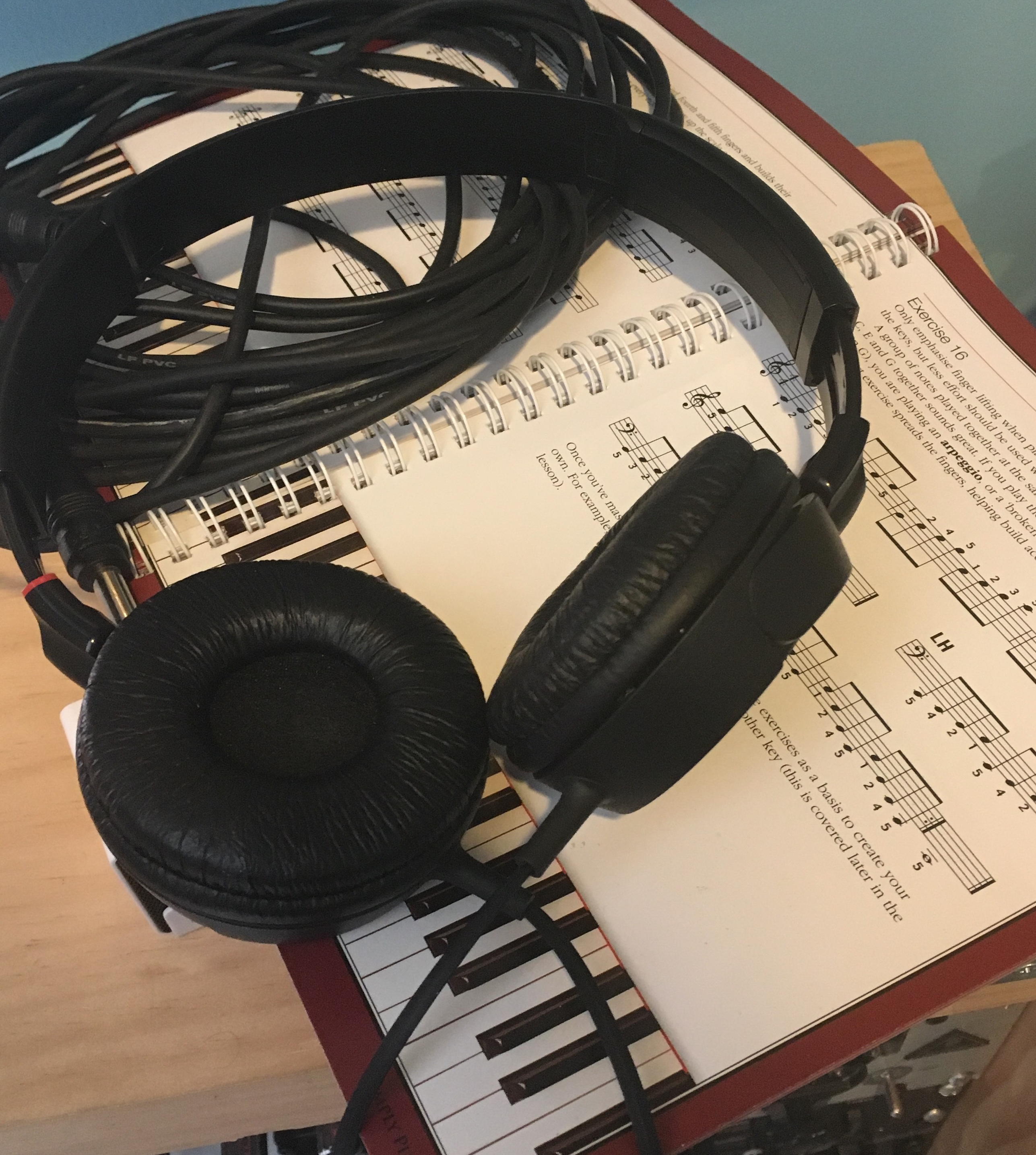 Production Assistance
General advice/critique. General mixing notes/advice per mix received. Lyric advice/adjustments. Mastering Recommendations.
Sync Placement Opportunities
Your Song Pitched to Active TV/Films/Games/Trailers/Commercials.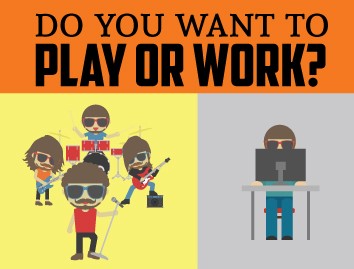 Optimize your Music Monetization
The music you create is special and needs to be protected, monetized, and announced to the world!  We will organize your music catalog metadata and register your music appropriately to collect the maximum amount of songwriting and publishing royalties owed to you.  We will provide Social Media Marketing Plugs for your band/brand and include your music on the Code 3 Records Spotify Playlist.
What can we help you with?
Production Assistance, Song Registrations/Music Monetization, Sync Licensing Opportunities, are a "process" and we can get you through it ! At the end of the process if you want, we can show you how to take control over any future music projects yourself or we will be available for your next album and/or single 🙂
*Our Artist Questionnaires must be completed at the start of the process and are necessary to move forward.
*All selected songs will be added to the C3R music library.
*Keep in mind that every project we work on is unique and tailored specifically to each artist.