Code 3 Records Artist Services – Helping ALL music creators to be compensated fairly.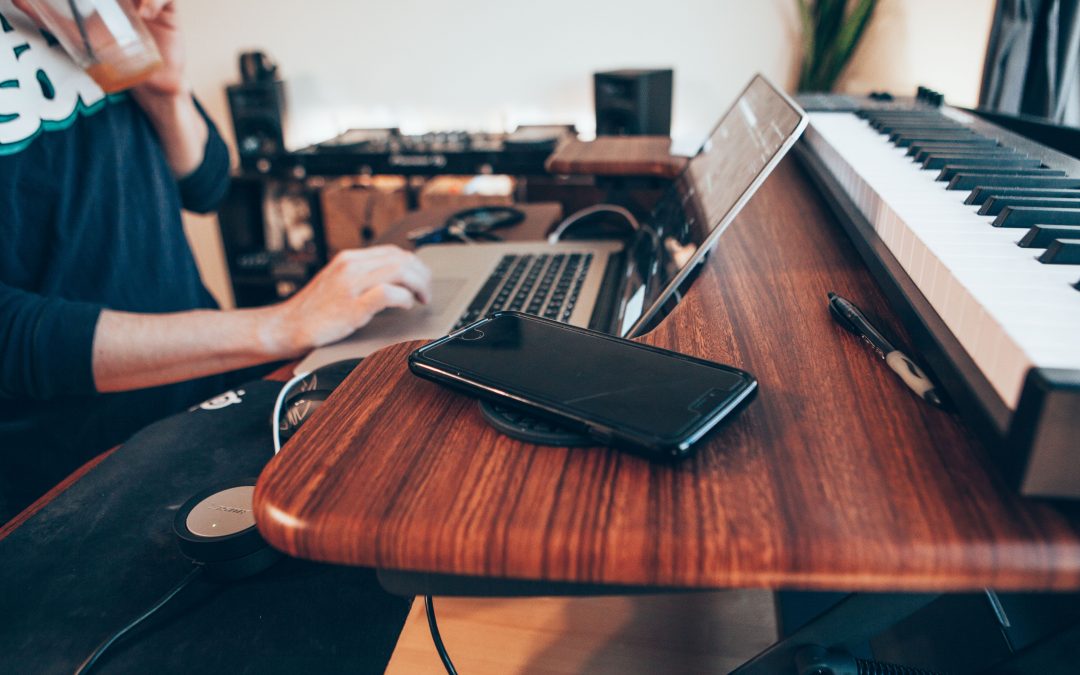 (featured image by Omar Prestwich on Unsplash) 1. Most Musicians aren't familiar with the music business terminology or concepts they need to be.2. Most musicians don't know where to find their song metadata or what to do with it.3. Most musicians are unaware of...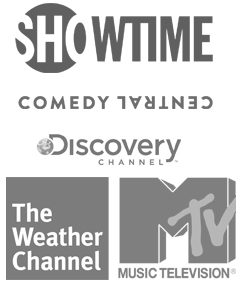 PARIS
 and 
PHILADELPHIA
, 
Aug. 21, 2018
 /PRNewswire/ — Code 3 Records Artist Services and KPSYNCLAB announce a new partnership making KPSYNCLAB an official affiliate for Code 3 Records. The partnership will allow Code 3 Records to offer more overseas licensing options for their artists.
 Read more.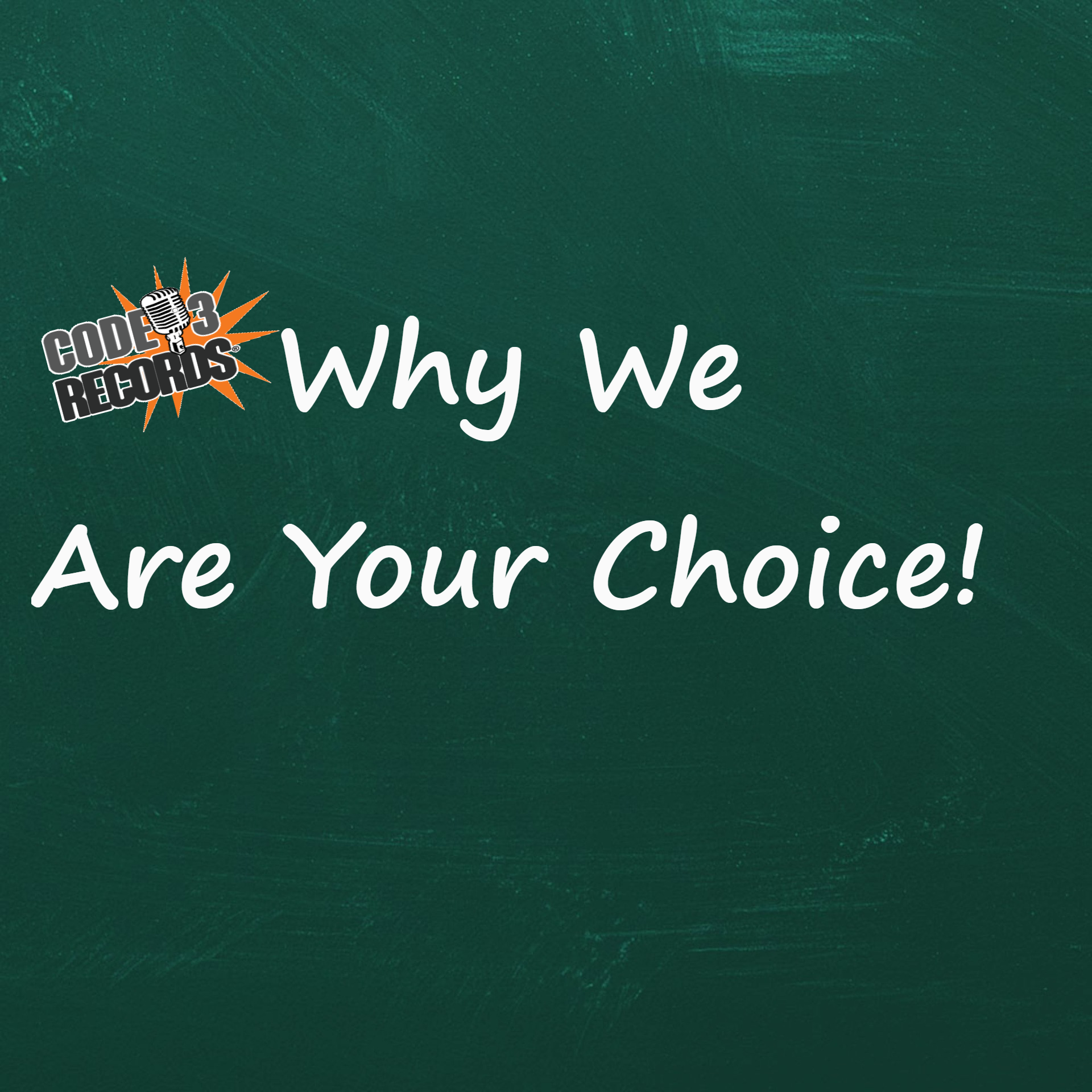 Why Code 3 Records Artist Services?... Here's Why
Every musician is waiting for that big break. Instead of waiting, we at Code 3 Records Artist Services believe that you can create your own music business with the music you make. We are here to help you do just that, be your own music business.
Read more.
We organize your music metadata to be monetized globally, then pitch your music to our 20 + years of established TV/Film/Game industry network for licensing opportunities. Additionally, we'll add your music to our Spotify playlist and provide social media promotion. Our artist friendly fees ensure artists retain 100% of your music publishing so YOU own and control YOUR music.