Code 3 Records Artist Services – Allowing ALL music creators to be compensated fairly.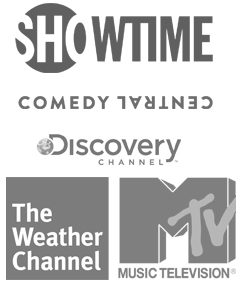 PARIS and PHILADELPHIA, Aug. 21, 2018 /PRNewswire/ — Code 3 Records Artist Services and KPSYNCLAB announce a new partnership making KPSYNCLAB an official affiliate for Code 3 Records. The partnership will allow Code 3 Records to offer more overseas licensing options for their artists. Read more.
CODE 3 RECORDS ARTIST SERVICES NOW IN ASSOCIATION WITH THE BILL OF RIGHTS FOR ARTISTS
The Bill of Rights for Artists campaign was devised towards the end of 2007 and launched in March 2008. It is a response to those competitions and appeals seeking creative works such as photos, music, literary works, video, paintings, etc. in which the intent of the competition or appeal is to harvest unlimited usage rights, or even the copyright, of the works submitted by the entrant.
This practice is commonly known as rights grabbing, it is unethical and does not reflect well on organisations who deploy it. However, it works because most people are quite unaware that they have intellectual property rights, that they have a considerable value, or even that they are being exploited. One of the aims of this campaign is to provide information to the public about the importance and potential value of their intellectual property rights. Read more.